Fighting for all to be free from
What are coercive contracts?
Coercive contracts prevent workers and consumers from enforcing their rights under law. Invented by corporate lawyers, these contracts are used to silence victims of harassment, discrimination, and other illegal abuse. In this way, coercive contracts pose an existential threat to our civil rights, by allowing wrongdoing companies to avoid the rule of law.
Forced Arbitration Clauses
Forced arbitration clauses require workers and consumers, in order to keep their job or make a purchase, to waive their right to sue a company for any reason—even if they don't know they're giving up this right when they apply for a job, buy a phone, or even download an app.
Instead, any complaint about a business's illegal conduct goes to binding, private arbitration, the rules of which are designed by the company itself. Because the company always has the advantage, workers and consumers rarely win.
Class-Action Waivers
Waivers require employees to forfeit their right to file a class action. Class actions are necessary to make it financially viable to bring small claims against a business.
For example, if a company defrauds thousands of people out of $100, it's too expensive for just one person to hire a lawyer to get that money back. But in a class action, many people can join together to share the costs of bringing the same claim, so that they can all get justice.
Non-Disclosure Agreements
NDAs, often embedded in settlement agreements and employment contracts, typically prohibit workers from publicly discussing any illegal conduct they experience in the workplace—including harassment and assault.
Non-Competes
Non-compete clauses prevent workers from taking other jobs, restricting their ability to leave a job and thus reducing their bargaining power. Even when these clauses are unenforceable, their presence can have a chilling effect on workers seeking to exercise their rights.
In Practice
A fast food worker realizes her employer isn't paying her or her coworkers the overtime they are owed by law. If she complains to her manager, she risks being fired without any recourse.
She looks for a new job. But when she tells her boss she quits, he warns her that she can't take a job at another restaurant because of the non-compete clause she signed—even if it's not enforceable where she lives.
She can't afford a lawyer. Because of the class action waiver in her contract, she can't band together with her coworkers to bring a collective action to share the costs of bringing their small claims.
If she's able to find a lawyer who can help for free, her lawsuit will almost certainly get kicked out of court because of a forced arbitration clause. Instead, an arbitrator hand-picked (and often paid) by her employer gets to decide how much she is owed.
Even if she wins her back wages against the overwhelming odds, she can't tell her coworkers how she got justice because of her NDA. Because of the coercive contract terms she didn't even know she signed, it's almost impossible for her to get paid what she's owed.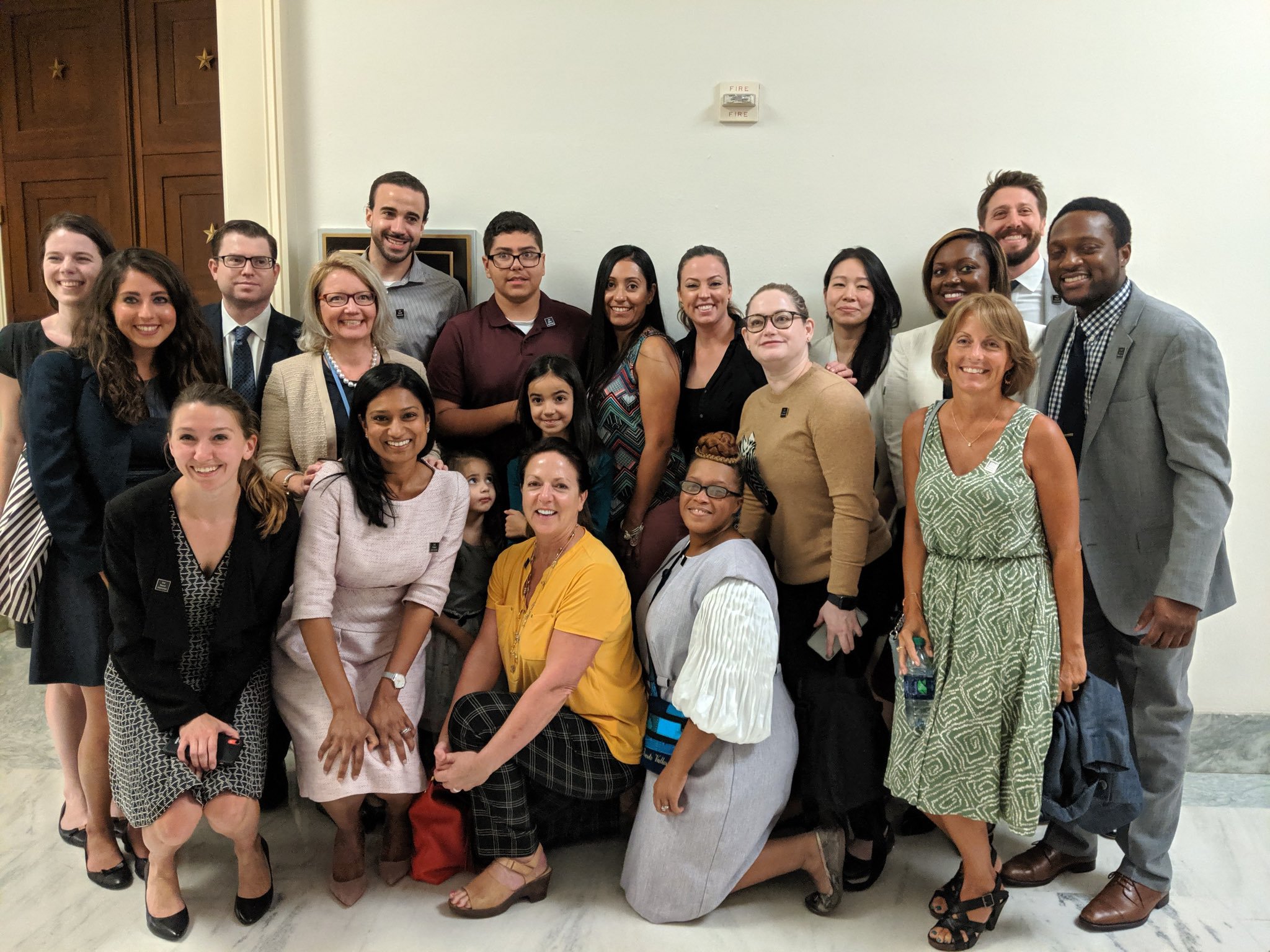 Corporate law firms literally invented the types of coercive contracts that keep workers from enforcing their civil rights. In addition to enforcing them on behalf of their clients, they sometimes even use them against their own employees, including non-attorney staff.
We believe no one—not fast food workers, not on-demand drivers, and not even corporate lawyers—should have their access to their civil rights privatized. As new members of the profession responsible for this injustice, we believe it's our responsibility to fight back.
Coercive contracts are exacerbating underenforcement of worker and consumer rights, which are already difficult to bring to justice. In fact, the average person is more likely to be struck by lightning than to prevail in arbitration.
Workers more often lose in forced arbitration than in either federal or state court. Employees in forced arbitration win just about 21.4% of the time, which is only 59% as often as in the federal courts and only 38% as often as in state courts. Differences in damages awarded are even greater.
Low-wage workers, Black workers, and women workers disproportionately suffer under forced arbitration. And yet 74% of employment arbitrators are male and 92% are non-Hispanic white, typically earning $1,000 to $2,000 per day.
prevalence of forced arbitration by group
Workers making less than $13/hour – 64.5%

Black workers – 59.1%

Women workers – 57.6%

Hispanic workers – 54.3%
of non-union workers will be subject to forced arbitration by 2024
million U.S. workers are now blocked by forced arbitration from suing for their rights
billion dollars were stolen from low-wage workers in 2019 due to forced arbitration
of workers abandon their employment claims when the only option is arbitration
In 2019, we traveled to Washington, DC, to lobby Congress in support of the FAIR Act, which would end forced arbitration for all workers and consumers.
"My coworkers and I experienced wage theft regularly, and worked in an environment of constant sexual harassment. Complaining about these working conditions was pointless, because we had signed a forced arbitration clause, and the company knew that we couldn't fight back in court. None of us understood the forced arbitration language when we signed our new-hire paperwork. But we were told that if we did not 'check all the boxes,' we would not be hired."
"Forced arbitration should never be in place. They're misusing the law, and there's people suffering because of it, losing their wages."
As law students and new attorneys, we are using our power in the legal profession and beyond to fight back against coercive contracts.
Using our power as law students and employees in the legal profession. First, we have asked our law schools to ensure that all employers that recruit on our campuses allow their workers who experience discrimination or harassment to vindicate their civil rights.
We also democratize access to information about which law firms still subject their employees to forced arbitration, so that it can be useful to law students and other job seekers. We ask our fellow law students to join us in boycotting these employers, as well as refusing to enforce coercive contracts once we join the legal profession.
Using our power as consumers and citizens. We campaign against companies that subject their clients and employees to coercive contracts—encouraging other consumers to boycott and educating our communities on what rights are at stake.
As citizens, we fight for state and local laws that allow workers to enforce their rights. We want to enact whistleblower enforcement laws that can hold corporate wrongdoers accountable, as well as public procurement policies that reward law-abiding companies with solid records of compliance with laws protecting workers and consumers.
Using our political power. We will keep fighting for Congress to pass the FAIR Act, which will end forced arbitration and class action waivers for all workers and consumers.
We will also fight to appoint judges to the bench who understand the ramifications of coercive contracts because they have spent their careers as advocates for workers' and consumers' rights—instead of corporate lawyers who have written and compelled forced arbitration clauses.
How we're fighting coercive contracts for all workers and consumers.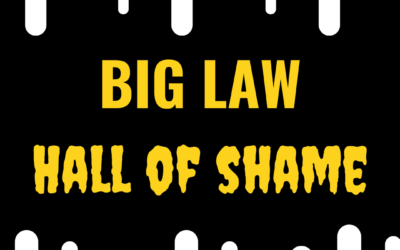 During this global crisis, the last thing we want to think about is law firms that are still (!!) using forced arbitration—which means some firms think they can get away without us calling them on their shady behavior. Unfortunately for them, our #BigLawHallOfShame is...
read more