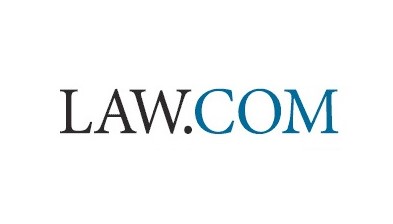 Law.com reports: While racial diversity has increased in Georgia's high courts over recent years, a report conducted by the People's Parity Project recently found that the state appellate court judges still lack professional diversity. While many appellate judges have...
read more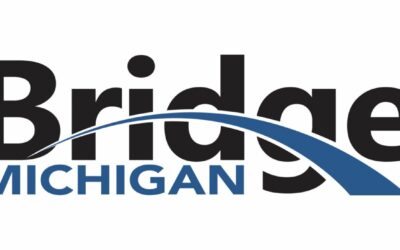 PPP's own Nairobi Cratic wrote for Bridge Michigan: "Gov. Whitmer should follow President Biden's lead and appoint a justice who will bring professional diversity to the makeup of the Michigan Supreme Court and protect the rights of Michigan residents for decades to...
read more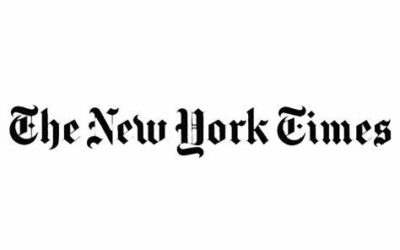 Megan K. Stack writes for the New York Times: King & Spalding represented the Trump re-election campaign in a lawsuit that sought to prevent North Carolina election officials from honoring the state's new rules on mail-in ballots. For this work, King &...
read more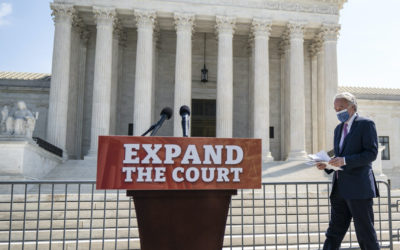 As the U.S. Supreme Court today begins its new term in the wake of its far-right majority repealing the fundamental right to abortion care last June, Senator Ed Markey reiterated his call to #ExpandTheCourt in his new 'zine. Senator Markey's proposed legislation, the...
read more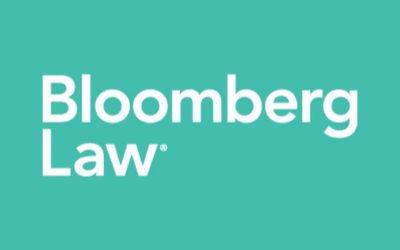 Roy Strom writes for Bloomberg Law: University of Michigan Law School [...] students began a campaign to boycott firms that worked on election issues that aided Trump [...] The People's Parity Project, a group of activist law students, pushed the Michigan boycott...
read more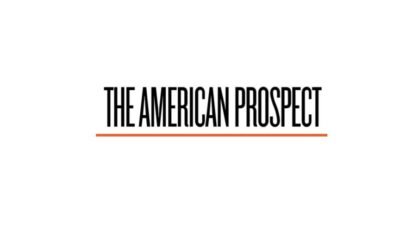 Alexander Sammon writes about judicial nominees for The American Prospect: The Biden White House far outpaced other Democratic administrations in filling vacancies, actually confirming the most judges for a first-year president since Ronald Reagan; Donald Trump only...
read more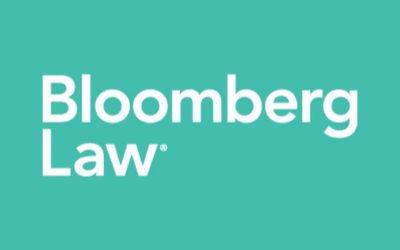 Madison Alder writes for Bloomberg Law: Progressives are paying more attention to state courts in an attempt to protect abortion access and other priorities while acknowledging they're playing catch up. "Lots of folks are already focused on state courts, unfortunately...
read more