TRUMP ACCOUNTABILITY TEAM
History will remember the lawyers who engineered or defended the Trump Administration's attacks on civil rights, immigrants, workers' rights, the climate, and democracy itself.
In the meantime, these lawyers think they can launder their reputation with a cushy job in BigLaw or a fancy academic post—and their law firms don't think their reputations or bottom line will take a hit. But we're going to show the legal profession that there are consequences for hiring Trump's legal architects and profiting off of the Administration's heinous misdeeds.
Read and sign our open letter to let law firms and law schools know how many of us are watching. And law students, take our pledge that you will not interview with or work for law firms that continue to undermine our democracy.
Everyone is invited to sign our open letter to let law firms and law schools know that we're watching who they hire—and it had better not be Trump's legal architects.
Sign our pledge that you will not interview with law firms that are leading the charge to overturn the results of a fair election and undermine our democratic process.
Are you ready to hold the legal architects of the Trump administration and their enablers in the profession accountable? We're looking for organizing and research leads.
STRATEGIC RESEARCH
We're tracking the revolving door between the Trump Administration, BigLaw, lobbying firms, and other private bad actors helping to launder their reputations.
TAKING ACTION
We're organizing creative, COVID-safe actions to name and shame bad actors in our communities and supporting organizers nationwide to do the same.
EDUCATING OTHERS
We're drafting op-eds and petitions to shed light on how the Trump Administration's elite lawyers spent the last four years standing up in court to defending the indefensible.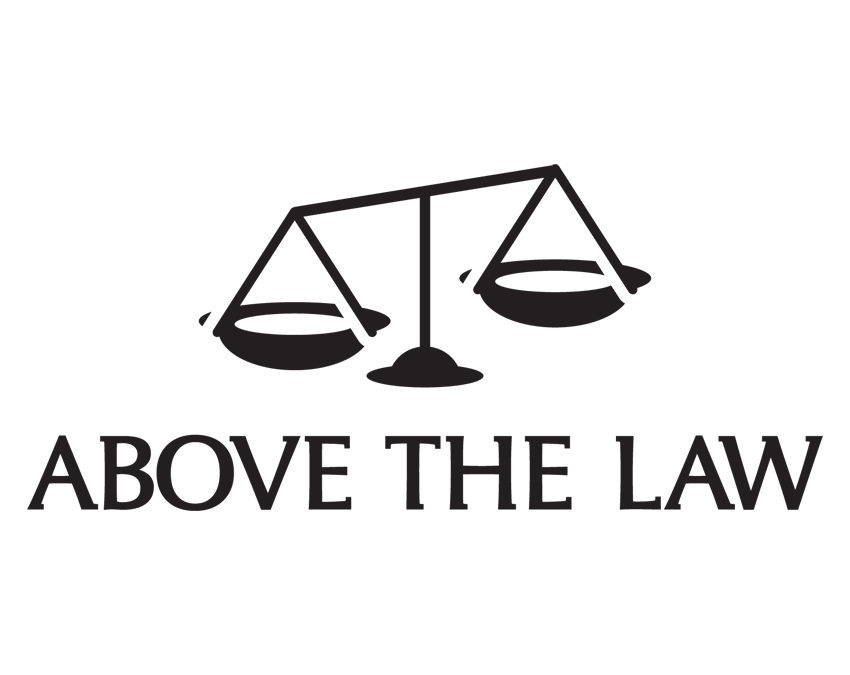 Joe Patrice writes for Above the Law: The Revolving Door Project and People's Parity Project just released the second report in their ongoing Biglaw Revolving Door Series, tackling Jones Day this time around and it's a doozy. Read more at Above the Law.
read more