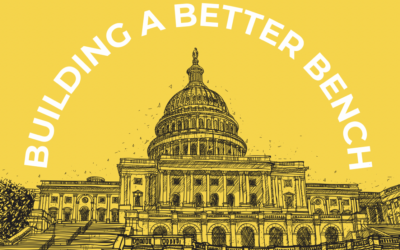 Building a legal system that works for the people, not the corporations or the carceral state, requires doing things a little differently. It means that we have to take on the hard fights, and push for better at every opportunity, even when it would be easier to stay...
read more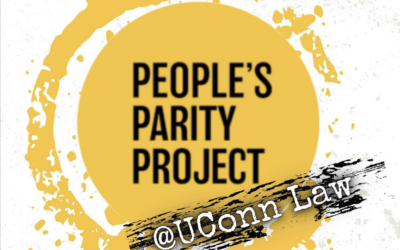 Sara Bedigian writes for The Daily Campus: The People's Parity Project at the University of Connecticut's School of Law is a part of the Connecticut Pro-People Judiciary Coalition that is calling for Gov. Ned Lamont to nominate more judges with increased professional...
read more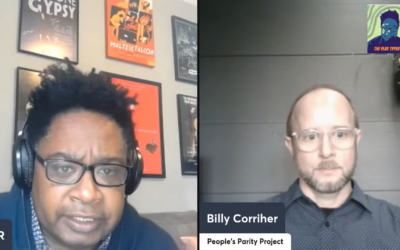 PPP's own Billy Corriher joins Stephen Robinson of Wonkette to talk about how Republicans have exploited partisan judicial elections to tilt the courts in their favor, including a blatant power grab in North Carolina.
read more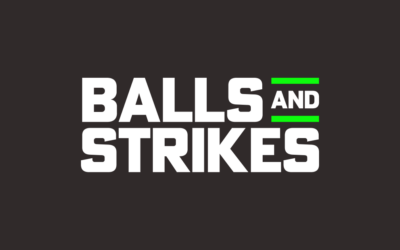 PPP's own Steve Kennedy writes for Balls & Strikes: It's simple: Courts—not only Supreme Court justices, but also the federal district and appeals court judges below them—have a long history of caring more about making the rules simpler for the VA than about...
read more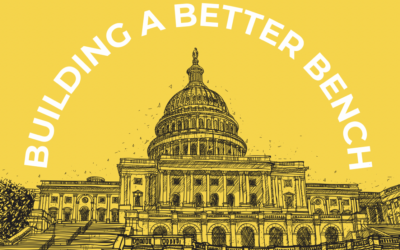 Today, the People's Parity Project released a report assessing the first two years' of President Biden's judicial nominations, and making key recommendations for the years to come. You can view the full report here. In recent years, the question of what role federal...
read more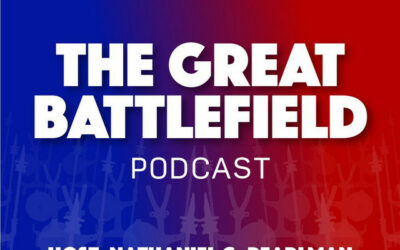 PPP's own Molly Coleman joins The Great Battlefield podcast to talk about our group of lawyers and law students is organizing nationwide to end how the law enables injustice.
read more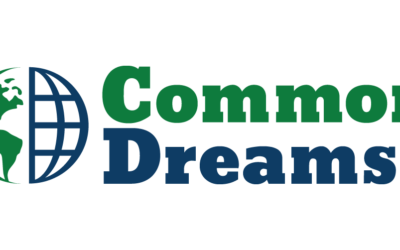 Julia Conley writes for Common Dreams: Demands for a congressional investigation into potential ethics violations at the U.S. Supreme Court intensified Monday after a lawyer for the court refused to answer questions from two lawmakers about allegations regarding...
read more