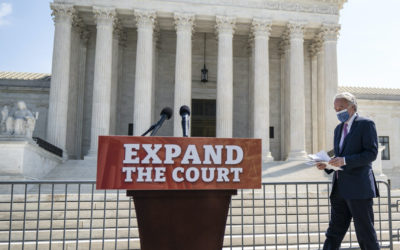 As the U.S. Supreme Court today begins its new term in the wake of its far-right majority repealing the fundamental right to abortion care last June, Senator Ed Markey reiterated his call to #ExpandTheCourt in his new 'zine. Senator Markey's proposed legislation, the...
read more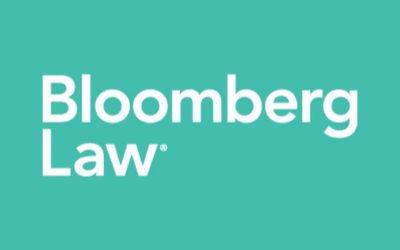 Madison Alder writes for Bloomberg Law: Progressives are paying more attention to state courts in an attempt to protect abortion access and other priorities while acknowledging they're playing catch up. "Lots of folks are already focused on state courts, unfortunately...
read more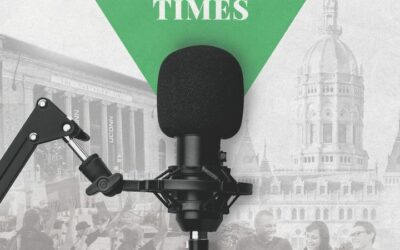 PPP's own Tristin Brown and Steve Kennedy appeared on the Hartford Times podcast to discuss re-rigging the justice system in favor of equity. PPP's @trisquire and @skennedy2504 chatted state courts on "Make Change Happen with Steven Hernández" — check it out!...
read more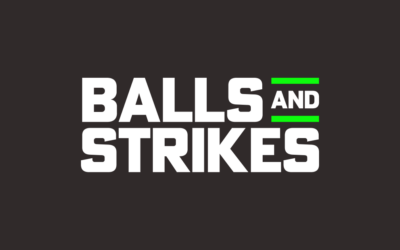 PPP's own Steve Kennedy writes for Balls & Strikes: For firms, highlighting their pro bono work burnishes their reputations with current and prospective clients, and helps recruit lawyers and law students who hope to serve their communities while still bringing...
read more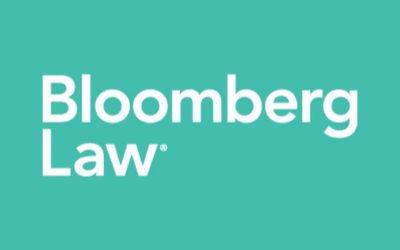 Madison Alder writes for Bloomberg Law about the backlog of open judicial seats as midterm elections grow closer: "While we were assured repeatedly by the White House that they wouldn't stall lower court nominations during the Supreme Court confirmation process, we've...
read more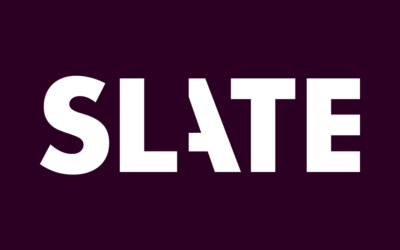 Our Organizing Director here at the People's Parity Project, Steve Kennedy, wrote for Slate about watching Judge Jackson's hearing as a survivor of childhood sexual assault: "I have rarely felt so seen by someone other than a fellow survivor as I did hearing Jackson's...
read more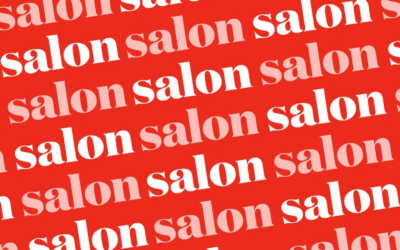 Jon Skolnik writes in Salon: Progressive advocacy groups are calling on Supreme Court Justice Clarence Thomas to recuse himself from cases relating to the activism of his wife, Ginni Thomas, a prominent conservative operative whose political activities, the groups...
read more