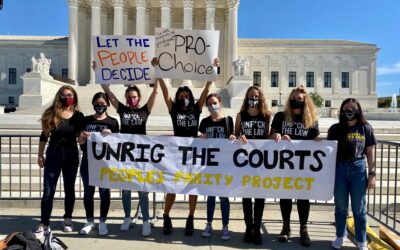 If you've been following our work here at PPP, you probably knew that Roe v. Wade was never going to make it through the summer, but actually reading the leaked opinion last night was still shockingly, horrifyingly awful. Real people—largely Black, brown, and...
read more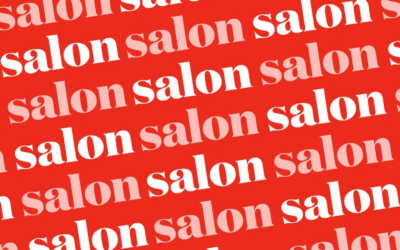 Jon Skolnik writes in Salon: Progressive advocacy groups are calling on Supreme Court Justice Clarence Thomas to recuse himself from cases relating to the activism of his wife, Ginni Thomas, a prominent conservative operative whose political activities, the groups...
read more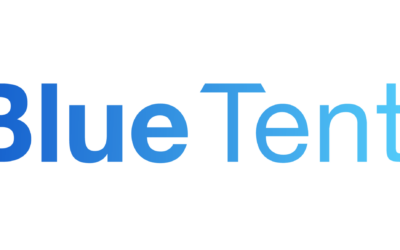 Trip Brennan writes for Blue Tent: "...the right-wing takeover of the courts is also a story of liberal failure. Part of that failure was an inability to recognize key differences between the right and left when it comes to building power; groups that attempted to ape...
read more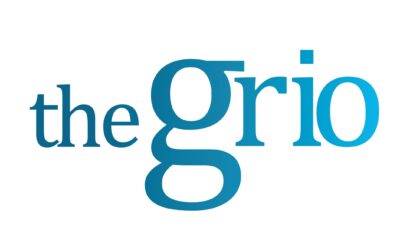 PPP's own Tristin Brown, with Tamara Brummer and Meagan Hatcher-Mays, writes for The Grio: Representation is important, but it is not enough when the institution that the first Black female justice is entering is broken. If we are to see the fullness of this historic...
read more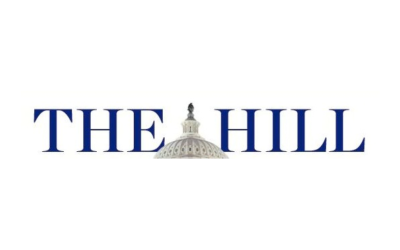 Hanna Trudo writes for the Hill: "There's general agreement that we don't need someone who's been a management-side attorney on the Supreme Court," said Molly Coleman, executive director of People's Parity Project, without mentioning Childs by name. "That's not an...
read more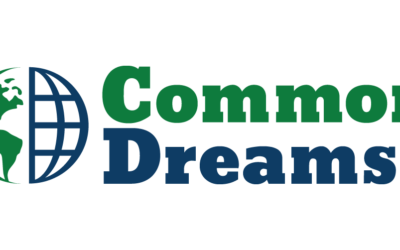 Julia Conley writes for Common Dreams: Tristin Brown, policy and program director at People's Parity Project—a network of law students and lawyers "organizing to unrig the legal system and build a justice system that values people over profits"—told The Hill that...
read more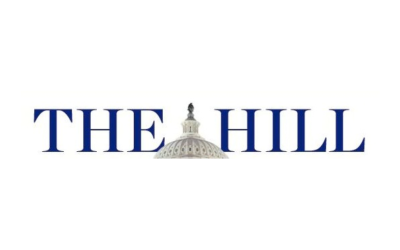 Harper Neidig writes for The Hill: Tristin Brown, the policy and program director at People's Parity Project, a progressive network of law students and young lawyers advocating to reform the legal system, said that past corporate legal work should be carefully...
read more