Apply to be a PPP Leadership Fellow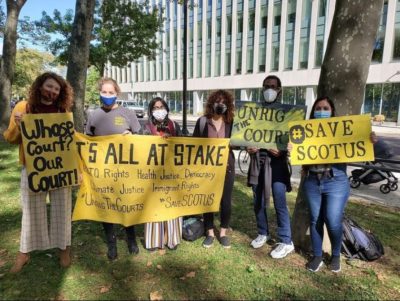 The People's Parity Project is thrilled to announce the launch of its inaugural Leadership Fellows cohort! PPP will be launching a pilot program during the 2022–23 academic year in which 5–10 rising 2Ls on law school campuses across the country are selected to join the first cohort of PPP Leadership Fellows. This is an anticipated two-year commitment, with the fellowship completing in May 2024.
To join our inaugural cohort of Leadership Fellows, please apply by 11:59 p.m. ET on Friday, August 5.