KBJ Hearings: Virtual Watch Parties with PPP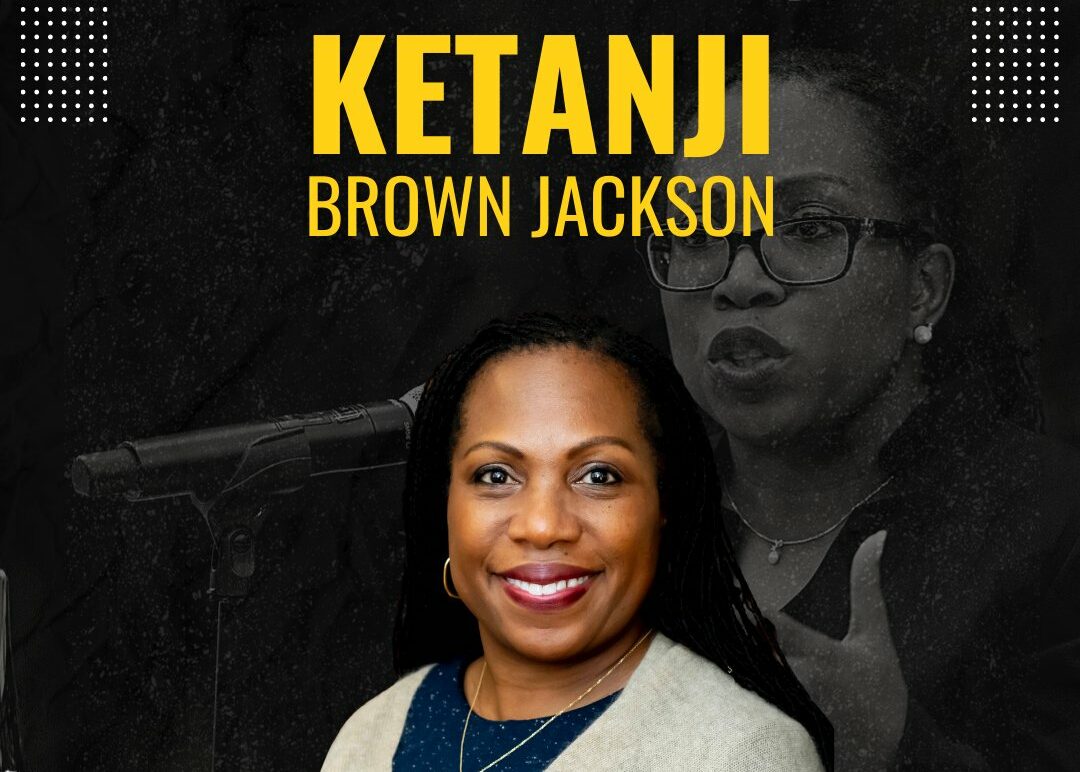 Filled with rage as Ted Cruz rewrites history during the confirmation hearing for Judge Jackson? Wish you were with people who shared your excitement for *Justice* Jackson? Starting on Day Two of the confirmation hearing, you can be!
We'll be livestreaming & chatting the next two days of questioning—join us! You can stay all day both days or jump in and out over the course of the hearing based on what works best for your schedule. Throughout the days, we'll be joined by legal advocates and experts from Stand Up America, Balls & Strikes, and elsewhere.
Register to join: