PPP HAS SWAG
Anything you buy here allows us to fully support organizing efforts on school campuses nationwide, to fund travel and training opportunities for all of our organizers, and to pay all who work with us a living wage.  We believe that organizing—on the campus, state, and federal level—should be open to all, not only those with money to spare.
And because we are committed to ensuring that our organization aligns with our values, all our apparel is USA-made and union-printed. Happy shopping!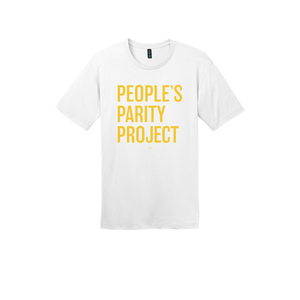 $30.00
Rock our PPP logo in the brightest, biggest font we could find. Perfect for a protest or an Insta post (or both), we've been living in our PPP tees.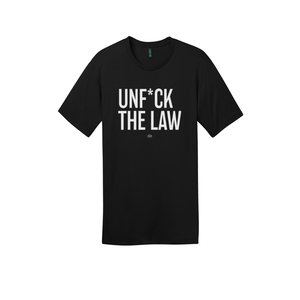 $30.00
Because sometimes, you just need to say…f*ck it. Or, in this case, Unf*ck it! Rep PPP's unofficial slogan in this bold and graphic (literally) tee.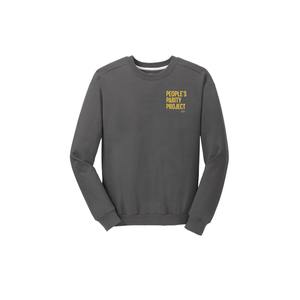 $45.00
Sometimes you need to fight injustice…while keeping cozy. We love this unbelievably soft crew neck sweatshirt, perfect for all your activist and hygge needs.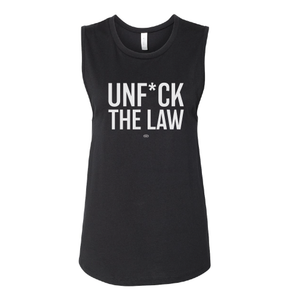 $25.00
Put the active in activism with our brand-new muscle tank—because unf*cking the law is a workout!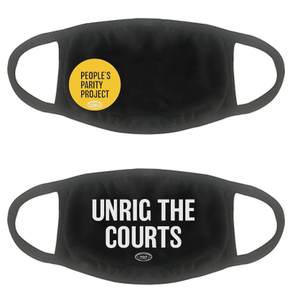 $20.00 (or $30.00 for 2)
Face the dumpster fire that has been 2020 in style with our PPP and Unrig the Courts face masks.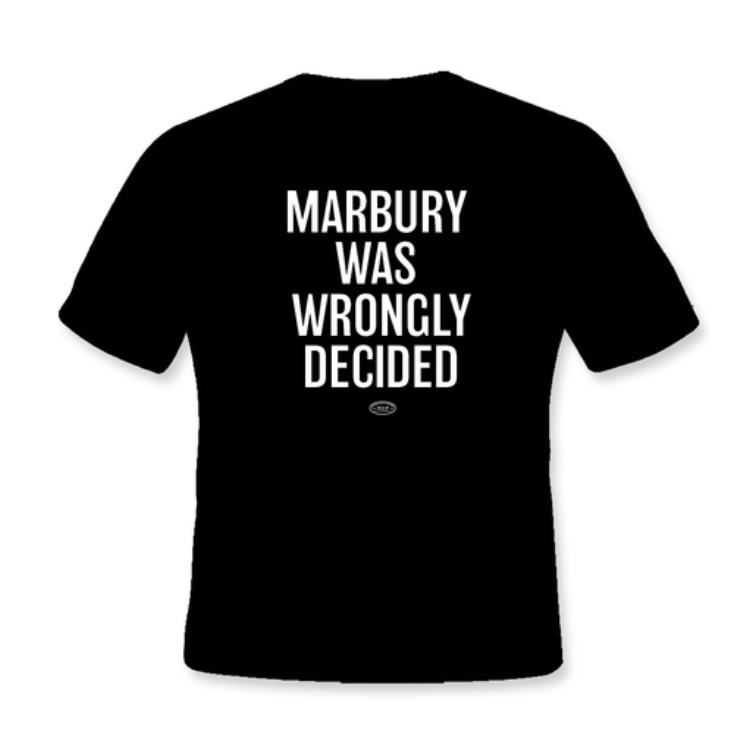 $37.99
Start your Constitutional Law classes off right: by reminding everybody that Marbury was a mistake.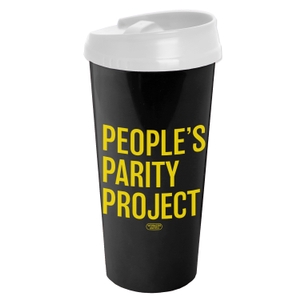 $12.00
Take it from us…fighting for justice requires energy! Show your PPP colors as you caffeinate (or consume the warm beverage of your choice). Perfect for winter weather protests!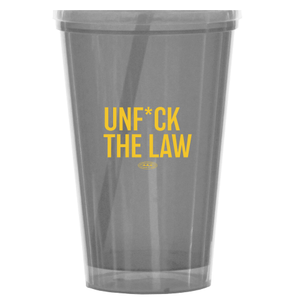 $10.00
Even when abuses of power have got you down, there's no excuse not to hydrate! Especially not when you can do so with our streamlined travel tumbler, featuring our favorite unofficial motto.