Interested in ending coercive contracting? In unrigging the legal system? In fighting harassment and discrimination in the workplace? Or just interested in finding out what all those words mean? Join the People's Parity Project and join our fight to make the law work for everyone—not just the powerful!
There are no upcoming events at this time
more Ways to get involved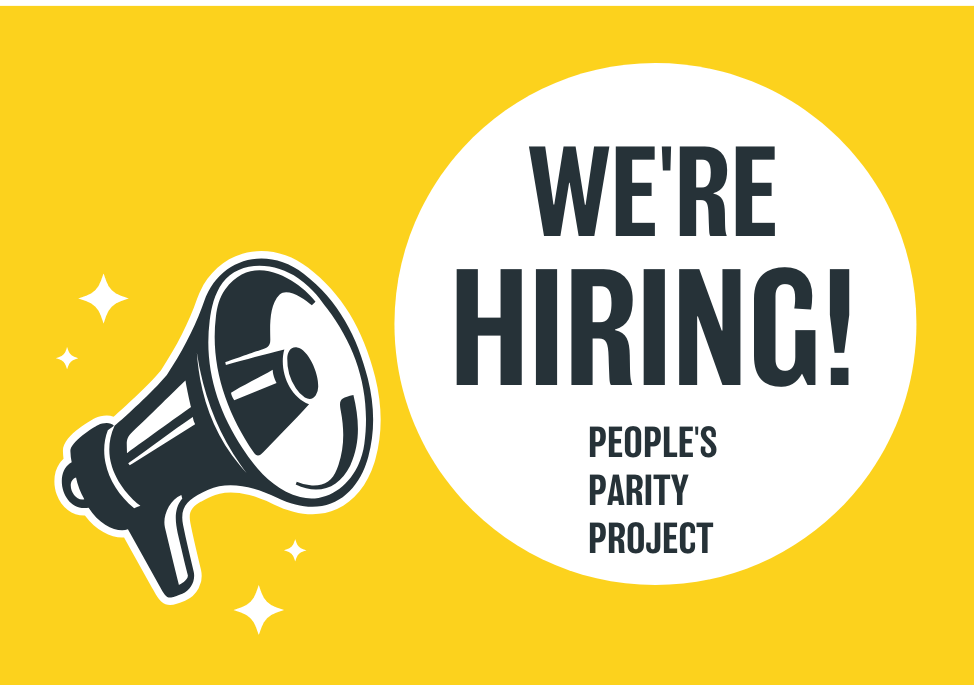 [Applications for this position are currently closed.] The People's Parity Project (PPP) seeks a creative, self-motivated, and strategic State Courts Manager to join a growing team and manage the organization's work to build state courts that serve as venues for...
The heart of PPP is our chapters on over a dozen law school campuses from Hartford, Connecticut, to St. Louis, Missouri, to San Antonio, Texas. If PPP has a chapter near you, the best way to get more involved is by showing up! Email us if you're interested in starting a chapter on your campus or in your community.