Interested in ending coercive contracting? In unrigging the legal system? In fighting harassment and discrimination in the workplace? Or just interested in finding out what all those words mean? Join the People's Parity Project and join our fight to make the law work for everyone—not just the powerful!
There are no upcoming events at this time
more Ways to get involved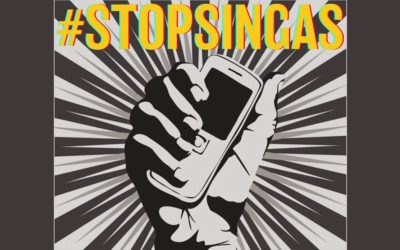 New York Governor Cuomo recently nominated Madeline Singas—a notoriously tough-on-crime prosecutor who spent her career at the Queens DA office that withheld exculpatory evidence and who has personally written about wanting to water down New York's new (and needed)...
The heart of PPP is our chapters on over a dozen law school campuses from Hartford, Connecticut, to St. Louis, Missouri, to San Antonio, Texas. If PPP has a chapter near you, the best way to get more involved is by showing up! Email us or fill out the form if you're interested in starting a chapter on your campus or in your community.